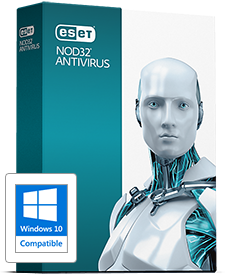 ESET NOD32 Antivirus
Stronger, faster and easier to use

Fast detection and low false positives

Protects against hackers, malware and data theft without slowing you down
$70.75 /1 user / 1 year
Call us at 03 308 3400 or contact us via web form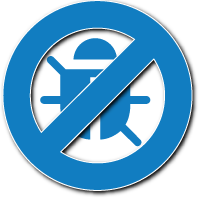 Virus and Spyware Removal
Complete Virus and Spyware Check

General cleanup of temporary files and programs

Running slow? Makes your computer faster than before
For enquiry
Call us at 03 308 3400 or contact us via web form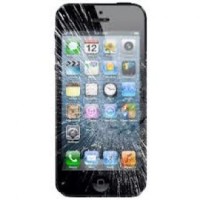 Mobile and Tablet Repairs
Reasonable price and best service

High quality spare parts

Wide range of repair services
Request Quote
Call us at 03 308 3400 or contact us via web form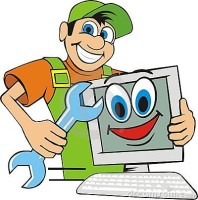 PC and Laptop repairs
Troubleshooting and Repair

Same day service at reasonable rates

On site / Workshop / Remote Support
For enquiry
Call us at 03 308 3400 or contact us via web form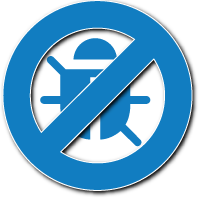 Antivirus and SPAM Protection
Anti-virus and SPAM Protection preventing viruses, spyware, malware and SPAM are critical for protecting your business reputation, network speed and critical data

Computing Solutions can recommend, install and manage anti-virus products that reduce the risk of viruses, spyware and SPAM entering your network.

Our recommended hosted mail system provides SPAM protection services that will will reduce daily SPAM by 99%.
If you are in a mess we can clean it up.
For enquiry
Call us at 03 308 3400 or contact us via web form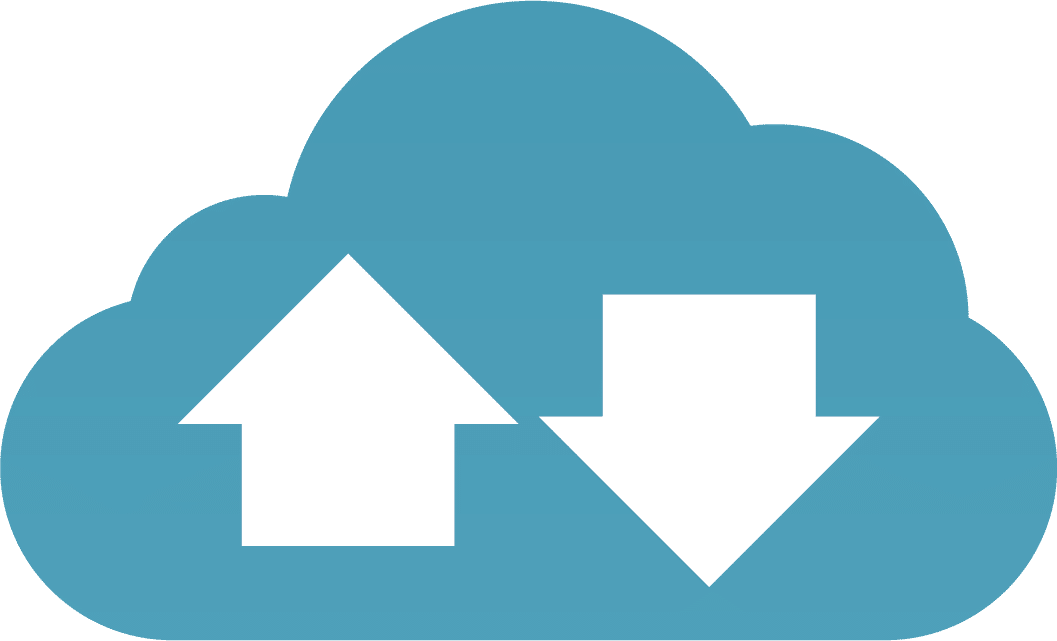 Data backup and Restore
Fully Managed and Monitored

Proven Reliability

Online Backup Experts
For enquiry
Call us at 03 308 3400 or contact us via web form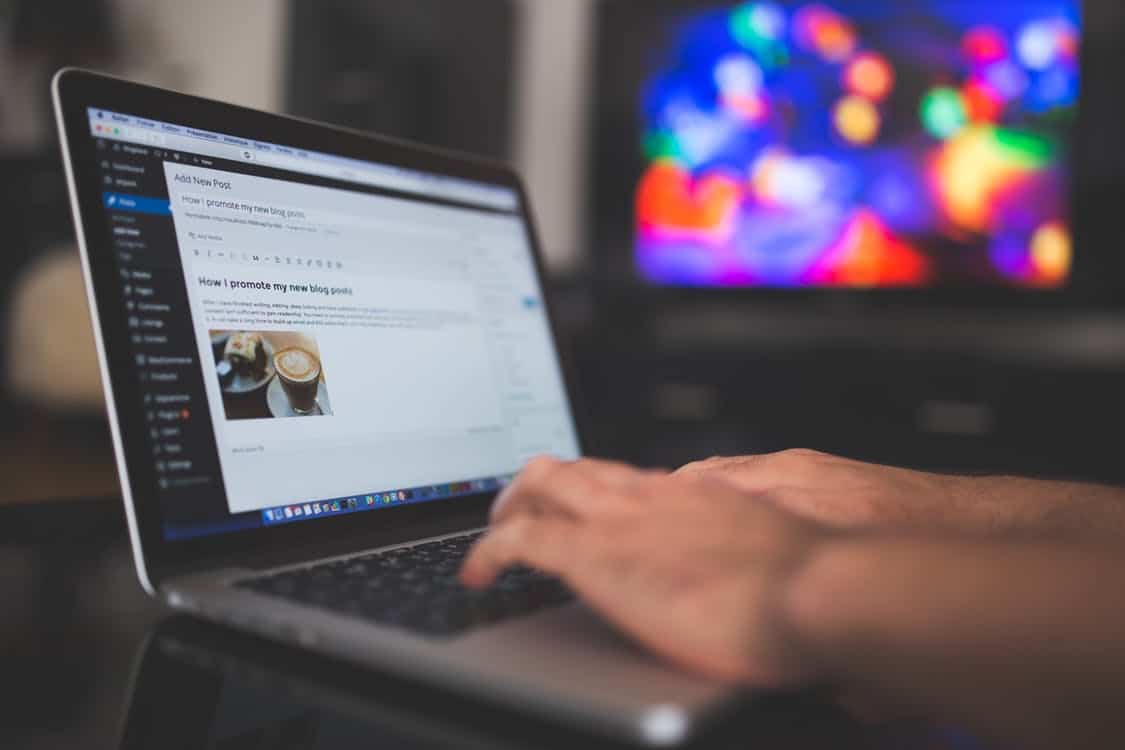 Website Design and Development
Responsive Website – mobile and user friendly

Content Management System (CMS) – WordPress, Drupal or Custom PHP

Easy to manage, easy to use – only basic computer skills needed
For enquiry
Call us at 03 308 3400 or contact us via web form