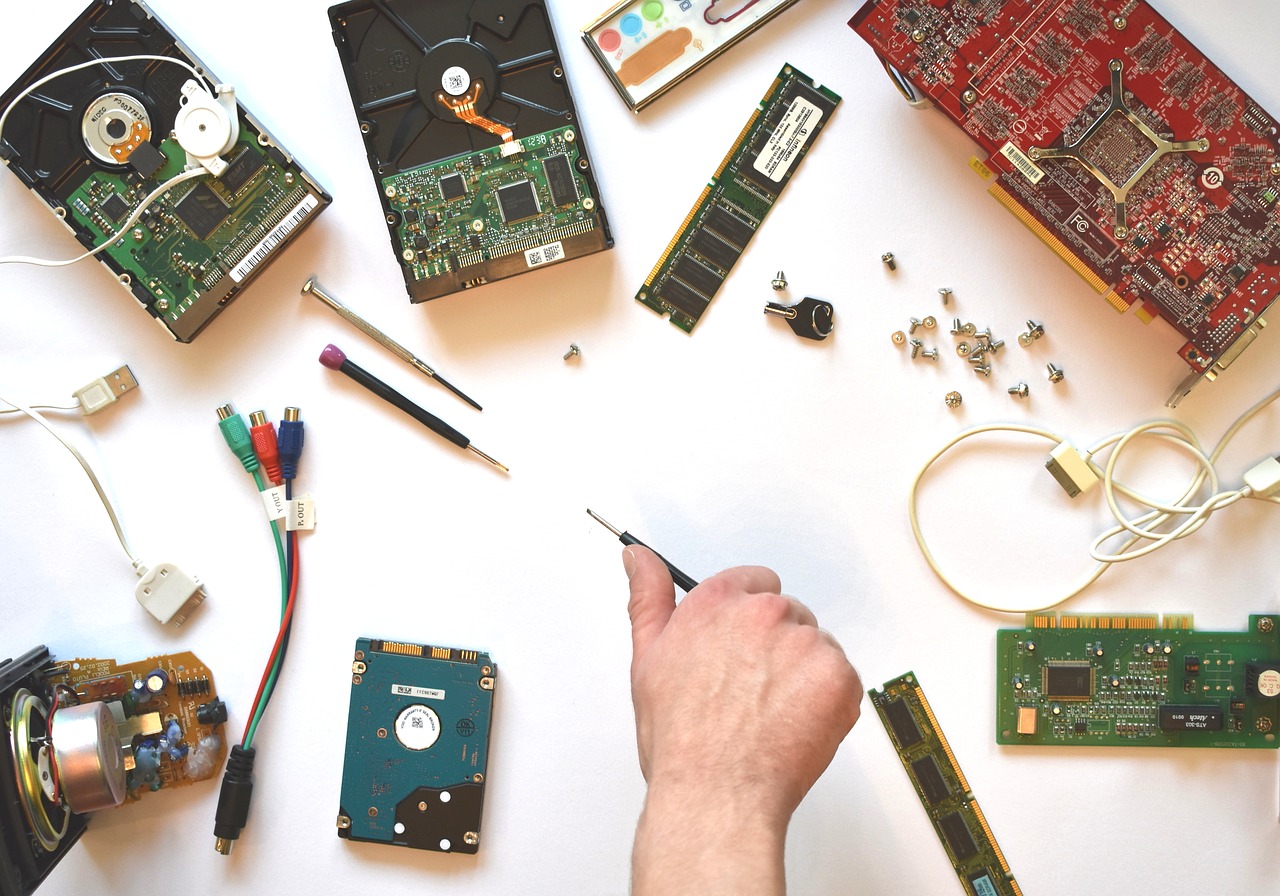 About Computing Solutions
COMPUTING SOLUTIONS.
Has been consistently serving the Ashburton and Mid Canterbury region for over 15 years both in town and on farm.
Our Goals and Ethos
Our ethos is to provide within the bounds of "best practice" provide "best advice" at "best cost" for our clients. In line with this, our primary goal is to achieve and maintain optimally designed systems for our clients, keeping them up to date with the latest trends and technology in the changing world of IT.
Achievements
As a result of our "best advice, best practice, best value for money" ethos, we have welcomed the opportunity to undertake numerous projects for a steadily expanding customer base in Mid Canterbury.
We have attracted a wide range of clients and many of whose systems are now under our full time management. As such we are able to offer a highly professional, confidential and competitively priced service that above all is locally based, and locally focused.